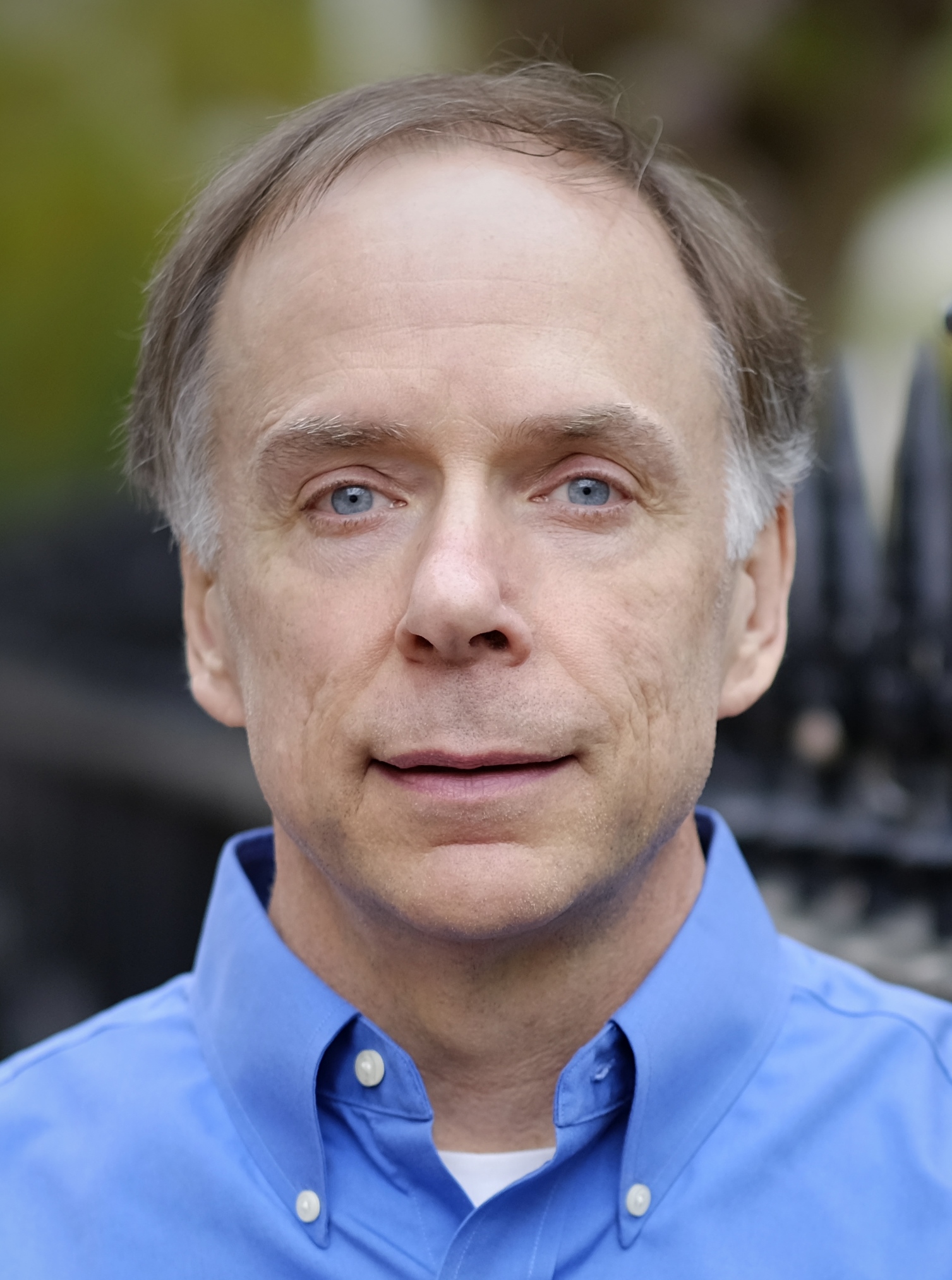 American Conductor Lance Friedel is currently enjoying an active career in Europe and America.

Mr. Friedel has won wide critical acclaim for his recordings of music by Carl Nielsen, with the Aarhus Symphony Orchestra in Denmark (MSR Classics MS1150), and by Josef Bohuslav Foerster, with the Slovak Radio Symphony Orchestra (Naxos 8.557776), as well as a collection of Great Comedy Overtures with the Royal Scottish National Orchestra (Naxos 8.573418), and a SACD of Bruckner's monumental Fifth Symphony with the London Symphony Orchestra (MSR Classics MS1600). Friedel's most recent recording is a new SACD of three American symphonies by Walter Piston, Samuel Jones, and Stephen Albert, also with the LSO (BIS 2118).

He has served as Music Director of the Providence Chamber Orchestra in Rhode Island and Assistant Conductor of the Peabody Symphony Orchestra in Maryland, and has also directed various ensembles in the New York area.

Mr. Friedel was awarded first prize at the 2001 Mario Gusella International Conductors Competition in Pescara, Italy. As a result of this prestigious prize, he has been engaged to conduct concerts with orchestras throughout Italy, as well as in Hungary.

In 1994 Mr. Friedel was the first-prize winner at the Czech Music Workshop in Hradec Králové, and was invited to conduct the Hradec Králové Philharmonic Orchestra the following season. In 1995, and again in 1996, Mr. Friedel was awarded first prize at the Marienbad Conducting Workshop in Mariánské Lázně, and was invited to conduct concerts with the West Bohemian Symphony Orchestra.

Since then Mr. Friedel has been invited to conduct orchestras throughout Eastern Europe, including the Wrocław Philharmonic Orchestra in Poland and the National Symphony Orchestra of Ukraine in Kiev. He has conducted new productions of Aida and Le nozze di Figaro in Slovakia, as well as premiere performances of several new American symphonic works in Bulgaria.
More recently, Mr. Friedel conducted the Berlin Sinfonietta and Berliner Symphonie-Chor in a performance of Beethoven's Ninth Symphony at the Konzerthaus in Berlin.

Mr. Friedel has attended master classes under such esteemed maestros as Leonard Slatkin, Andre Previn, and Lorin Maazel, and has attended numerous workshops and seminars, including the Mozarteum Summer Academy in Salzburg, the Aspen Music Festival, and Tanglewood. His conducting teachers have included Gustav Meier, Markand Thakar, Michael Charry, Samuel Jones, Larry Rachleff, and Georg Tintner.

A magna cum laude graduate of Boston University, Mr. Friedel has also studied at Peabody Conservatory in Baltimore, the Hochschule für Musik in Vienna, and the Mannes College of Music in New York.

"...an extraordinary performance...Brahms's [First] Symphony sounded as a wonderful, monumental work, apt to be titled 'Beethoven's Tenth.'" --Glos Zabrza i Rudy Slaskiej (Poland)